Spring is coming, and it is time for picnic outdoors now, electric hoverboard players can take out their hidden in winter hoverboard out and play out now.
What ? You hoverboard can't charge ? or driving mileage is shorter and shorter.In fact, this is because the battery exhausted, resulting in low voltage so that the lithium battery can not start, which makes the battery early failed (because the voltage below rated value, resulting in the battery cell can not start the charging process again).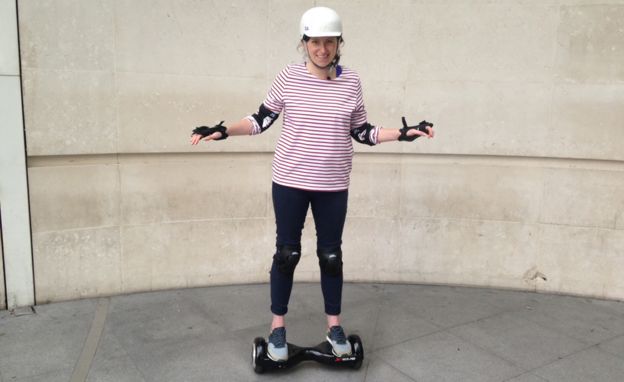 This situation most often occurs in digital camera battery, many people will buy a few more digital camera battery, but sometimes these batteries are not often used, coupled with the usual neglect of charging, when the battery power is lower than a certain voltage without too much attention, the battery was so scrapped.
Lithium battery stored too long without charge, it will be broken.
Over charging, the problem we may have noticed ,many devices with over charge protection function and will automatically switch off to protect the battery.
But another problem we should pay attention to is that:, do not use the battery without any electricity.Often hear someone suggest you "best running out the battery, and better to charge after it automatically power off", but this saying in the lithium battery world is completely wrong. When the iPhone warning when it has only 20% electricity,it is necessary preparing for charge.Lithium battery if excessive discharged, may lead to too low battery voltage and causing the battery early scrapped.Use life of Lithium battery often over discharged, is about 50% more shorter than lithium battery frequently charged.
Pay attention to this tip for hoverboard battery, your electric balance hoverboard battery life will be much durable and longer.